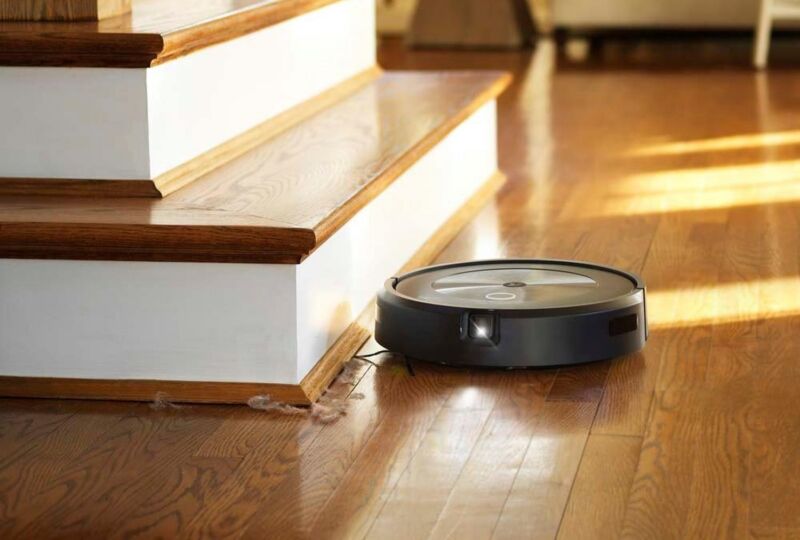 Amazon just announced a blockbuster deal to buy the home robotics company iRobot for $1.7 billion. The pending acquisition would be Amazon's fourth-largest ever, after the purchase of grocery chain Whole Foods in 2017 ($13.7 billion), the movie studio MGM in 2021 ($8.45 billion), and the medical provider One Medical last month ($3.9 billion).
iRobot is the world's leading consumer robotics company. The company mostly makes Roomba vacuum cleaners and robo-mops, and it's also trying to get a robo-mower product off the ground.
Amazon is no stranger to robots; it has an entire "Amazon Robotics" division that focuses on the company's logistics work in Amazon warehouses. Amazon snapped up warehouse robotics company Kiva Systems in 2012 and Canvas Technology in 2019 and recently launched its first "fully autonomous" robot, called "Proteus," which looks like an industrial-strength Roomba. Instead of vacuuming, the unit drives under an inventory cart and raises it up a few inches, just enough to get the cart off the ground for delivery.
Read 3 remaining paragraphs | Comments