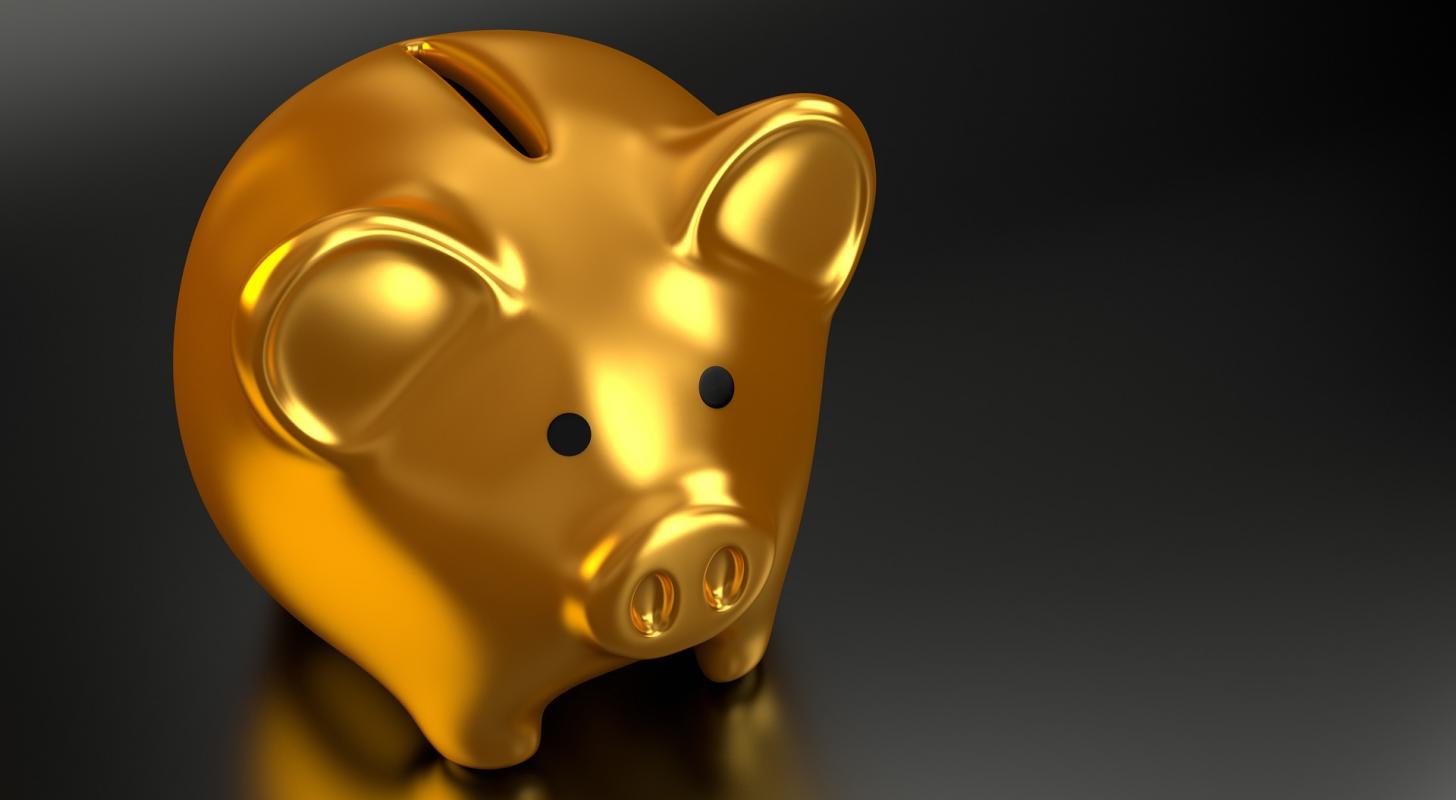 The CEO of the largest asset management company in the world recently sold a large number of shares. Could the sale be a foreshadowing of what's to come in the markets?
What Happened: BlackRock Inc (NYSE: BLK) CEO Laurence Fink sold 44,500 shares of the company Aug. 5 at a price of $684.61 each. The sale was valued at $30.5 million, according to Benzinga's insider transactions page.
After the sale, Fink owns 563,771 shares of BlackRock. Fink's stake is valued at $393.8 million based on the Monday share price. Fink is worth $1.2 billion according to Benzinga's research.
The recent sale by Fink is the largest reported sale by Fink by dollar amount in years and marks the largest sale by number of shares since early 2020.
Fink sold BlackRock shares in February, May, October and December of 2021. The sales were worth $20 …
Full story available on Benzinga.com