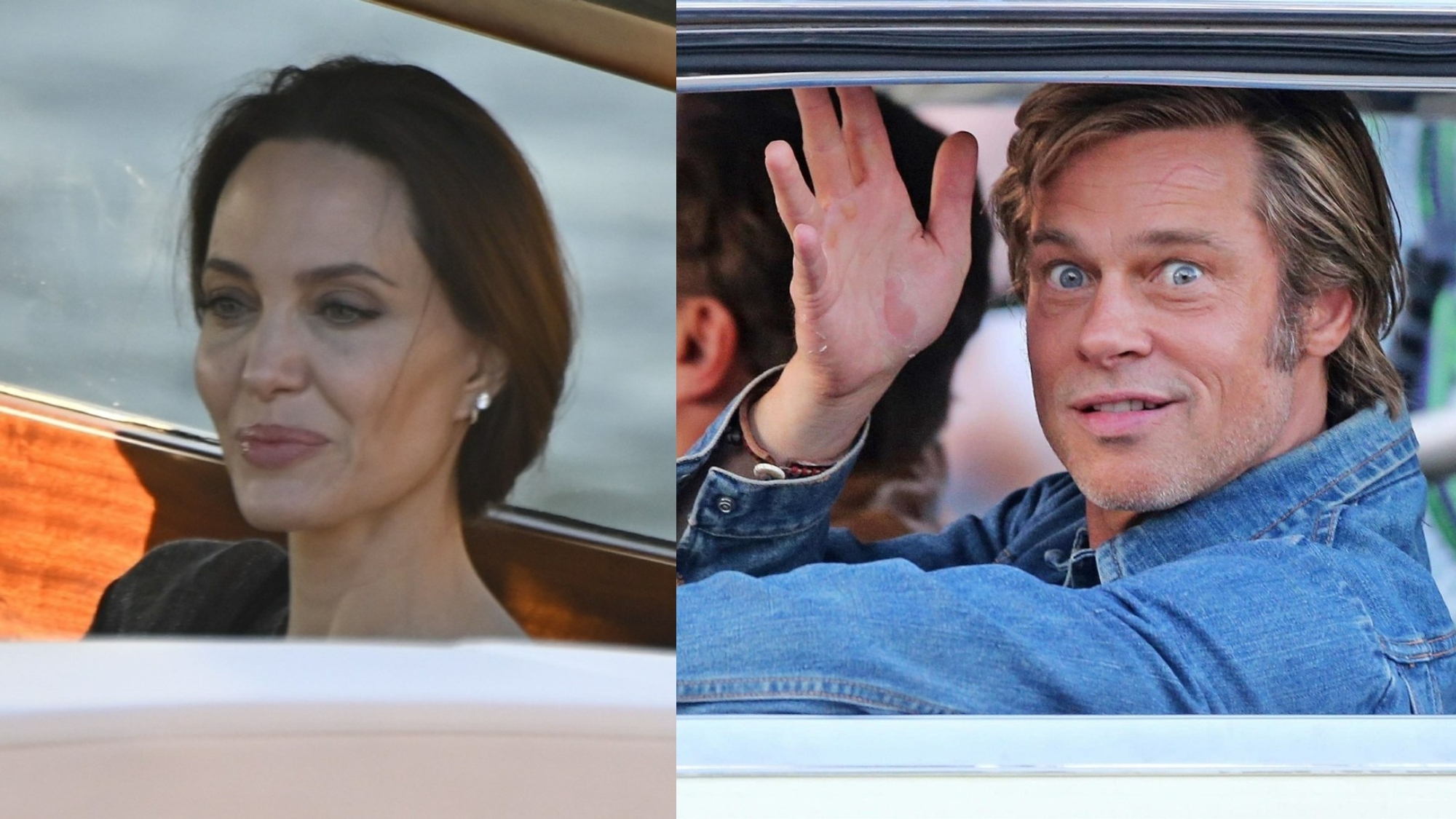 Introduction: Minutes 0 to 4:30
We will be taking two weeks off for the Met Gala and the Emmys and will be back on October 2nd. We'll be doing our three weeks on one week off schedule for October and will be taking two weeks off both in November and December around the holidays. We'll be clearer about that the closer we get to those dates. Chandra has been covering the Venice Film Festival fashion. Kristen Stewart's 70s Chanel nightie was particularly bad. You can listen below!
Angelina Jolie: Minutes 4:30 to 13:30
Angelina Jolie did a candid interview with The Guardian Weekend Magazine to promote her new book Know Your Rights and Claim Them: A Guide for Youth. Angelina spilled a little bit, but Chandra thinks she's still under a legal gag order due to her 2018 custody agreement. It seems like Angelina is fed up with Brad. In that interview she said she was afraid for her children's safety and that she had an assault experience with Harvey Weinstein when she was 21 that she told Brad about. Brad worked with Weinstein twice after Angelina told him, which Angelina said hurt her. Brad also knew about Gwyneth Paltrow being sexually harassed by Weinstein, because Gwyneth said she told him about it. Both Brad and Harvey Weinstein issued statements to TMZ denying Angelina's account, with Weinstein's being particularly despicable and Brad's just denying that he worked with Weinstein on Inglourious Basterds.
In 2017, The Daily Beast ran a story about Brad Pitt's business dealings with Harvey Weinstein. The journalist said that Brad's people tried to shut that story down. Unlike other men who worked with Weinstein, like George Clooney, Kevin Smith, Matt Damon and Ben Affleck, Brad Pitt has never addressed his association with him. I play a segment from Zoom where Karen and Ameerah talk about this. We wonder whether Brad was emotionally abusive to Angelina and the kids, especially considering how long he's dragged out the divorce case.
Monica Lewinsky: Minutes 13:30 to 22
Monica Lewinsky has been promoting American Crime Story: Impeachment, for which she's a producer. Beanie Feldstein is playing Monica, but Monica has been doing more press. Monica's interviews sound like revisionist history given what we know about her case. We wonder why she hasn't seemed to move on from this. We lived through this part of history and listened to her tapes with Linda Tripp and read the Starr Report. Monica was an adult when this happened and admitted pursuing Clinton. It was an abuse of power on his part and Monica was a victim of the press and of the Republicans. We wonder why she's not taking responsibility for her part though. I play a segment from Zoom where we talk about this.
John Mulaney: Minutes 22 to 31
Here's a link to episode 15. We explain why we don't use Mulaney's girlfriend's name in the titles to our stories. You can read more about that in the story we talked about which Chandra covered Friday. I go off on people commenting without reading even one line of the story. Here are links to the US Weekly and plastic surgery articles we mentioned. Mulaney's girlfriend is pregnant, and he went on Seth Meyers to talk about that. He opened with the alleged timeline of their relationship, which he claimed happened right after he got out of rehab for the second time in February. He said he split from his wife in the fall. However sources close to his estranged wife, Anne-Marie Tendler, have denied his timeline and say that he didn't tell her he wanted a divorce until February. I play a segment from Zoom were we talk about this.
Comments of the Week: Minutes 31 to end
My comment of the week is from TheOriginalMia on the post from People Royals claiming that Kate and William's kids have "all the right ingredients." Here's a link to Tanisha's tweet about that.
Chandra's comment of the week is from Becks1 on the post about the Royal Foundation wanting to focus on diversity.
Thanks for listening bitches!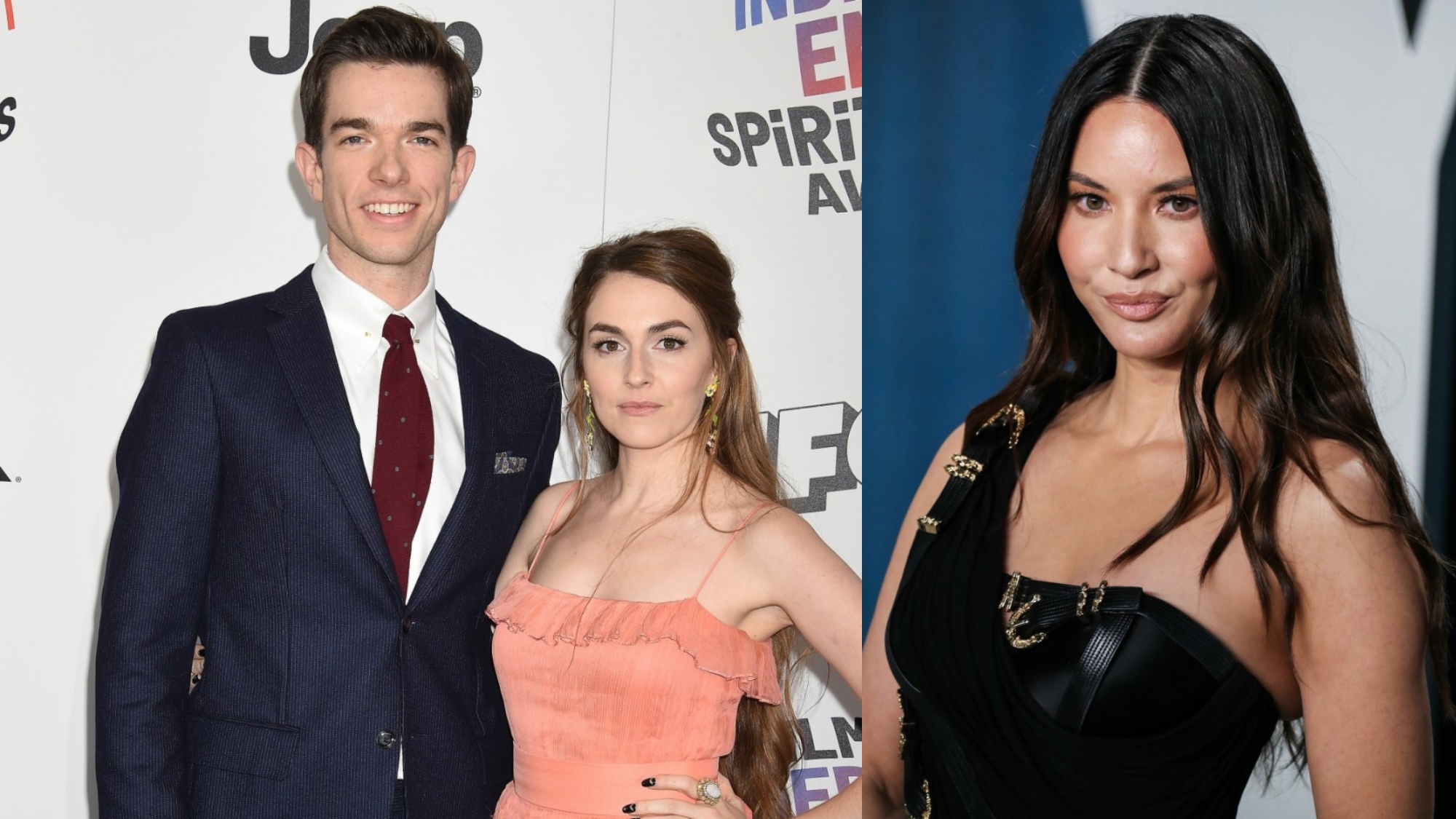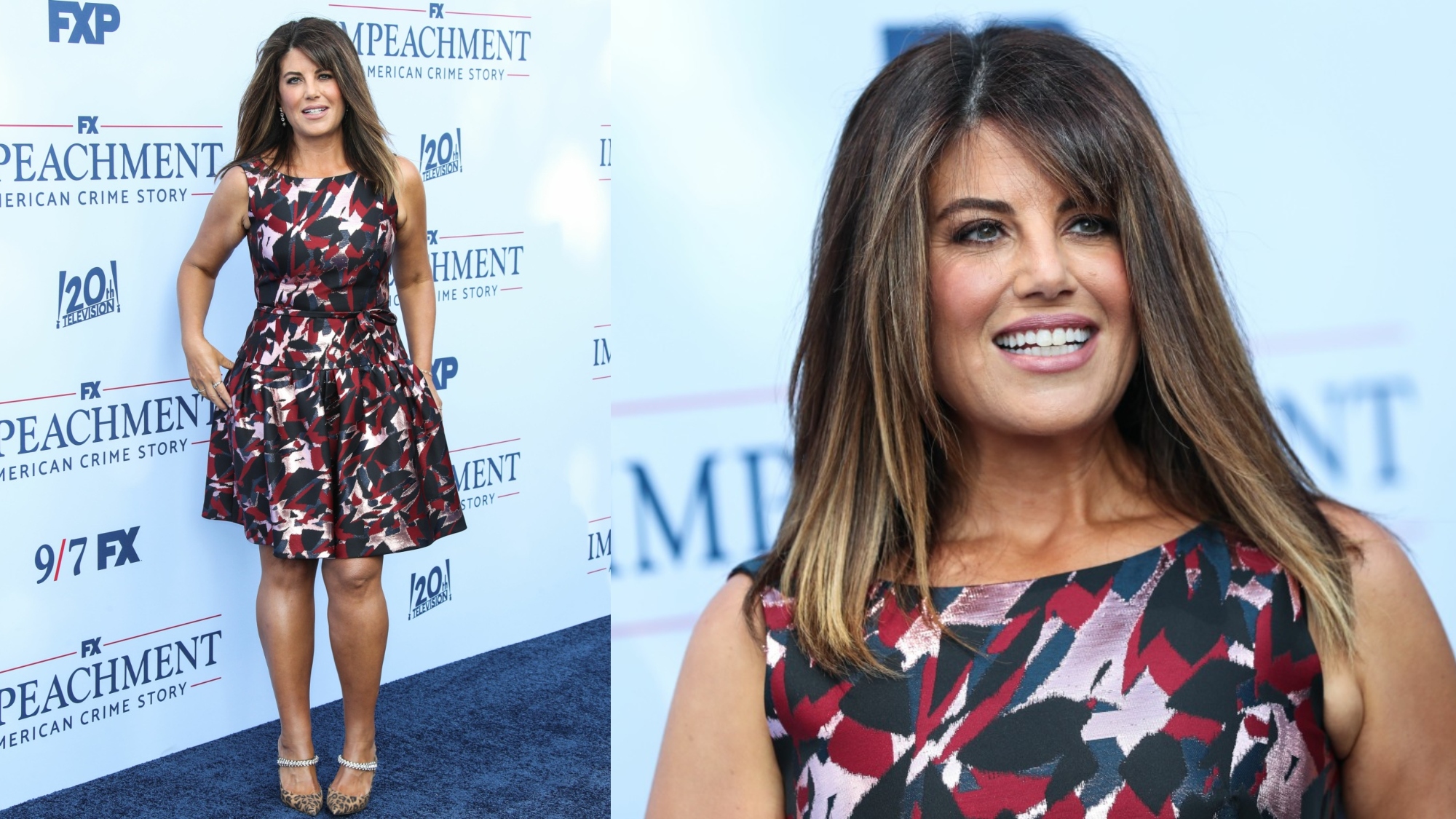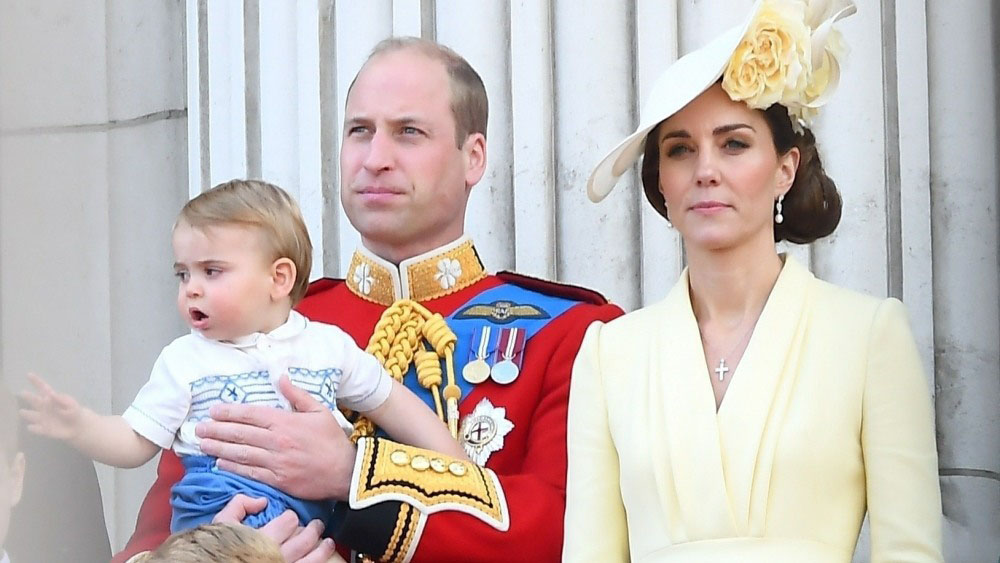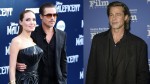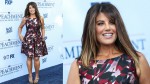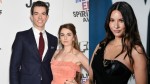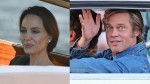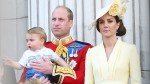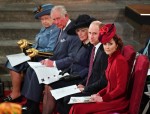 Search more articles here: 'Gossip with Celebitchy' podcast #102: People comment without reading
Read original article here: 'Gossip with Celebitchy' podcast #102: People comment without reading
---
Disclaimers and Denial of responsibility..!
---
Denial of responsibility!
TheTopMag.com is an automatic aggregator of all media around the world. In each content, the hyperlink to the primary source is specified. All trademarks belong to their rightful owners, all materials to their authors. If you are the owner of the content and do not want us to publish your materials, please contact us by
email – jamesonline999@gmail.com
. The content will be deleted within 72 hours.