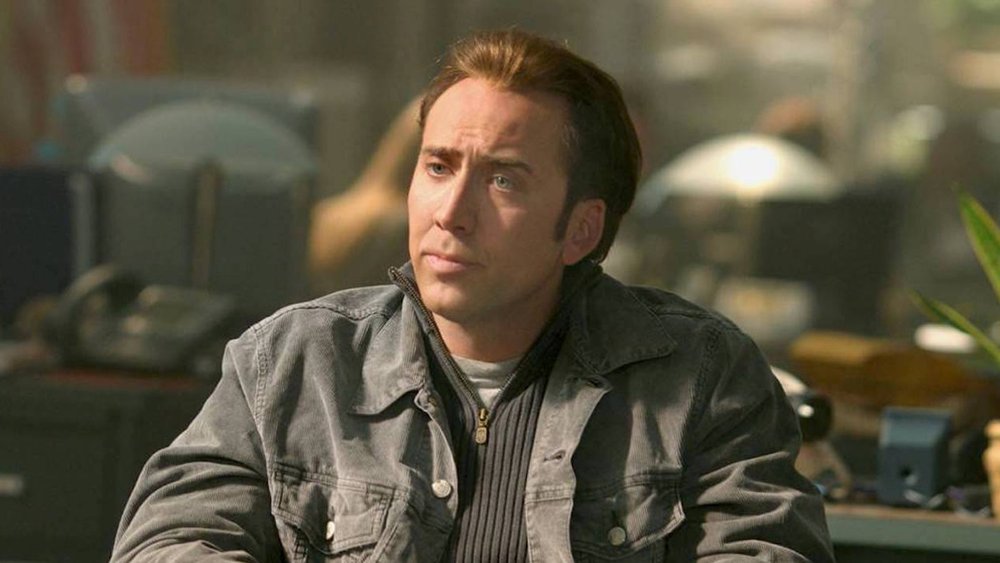 Early on in the development of the original Constantine movie, Warner Bros. was going to take the film in a different direction with the star of the film. At one point, Nicolas Cage was attached to play John Constantine, not Keanu Reeves.
Cage was attached to the project when director Tarsem Singh was developing the film for the studio. Director Francis Lawrence explained in an interview with Discussing Film:
"Actually, Keanu was already on before I was. So this was a case where it had been in development for a while, I think there was even another director before me. I think Tarsem [Singh] was going to do it at one point before me with Nicolas Cage or something and then that fell apart. Then they got Keanu to play it."
It's not hard to imagine Cage in the role of Constantine, in fact, I think he would've been great. But, I definitely wouldn't trade him in for Keanu. Keanu was freakin' awesome in the role, and it's super exciting that we are going to get to see him play the character again after all these years!
The sequel was announced last week and the fans are insanely excited about what this sequel will deliver!
What are your thoughts on Nic Cage almost being cast as John Constantine?